Leadership
Tamid's innovative spirit has a clergy, staff, and faculty of Jewish professionals who are post-denominational and comfortable in a multi-cultural setting. The Community Council is a combination of Jewish professionals and industry lay-leaders who share the entrepreneurial goal of building Jewish life for the purpose of continuity, societal advancement, and positive identity formation. We strive to accomplish this through learning, community building, pastoral care, and life-cycle observances (baby naming ceremonies, b'nai mitzvah services, weddings and funerals).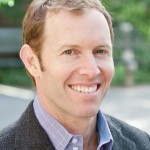 Rabbi Darren Levine, D. Min, is Tamid's founding rabbi and holds ordination from Hebrew Union College-Jewish Institute of Religion and a Doctorate in Ministry from the Post-Graduate Center for Mental Health. Darren has two sons, ages 9 and 12, and was formerly the Assistant Rabbi at Temple Shaaray Tefila in New York City and was a Chaplain Officer in the US Army. He is a member of the Central Conference of American Rabbis and the International Positive Psychology Association and works closely with the Interfaith Community of New York. Reach Darren at dlevine@tamidnyc.org.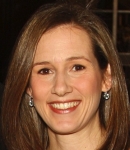 Rabbi Darcie Crystal leads Tamid's young Jewish family programs and is a regular presence in the Hebrew School. She has a particular insight into the lifestyle of a young urban family as she and her husband are raising three children in New York City. Darcie was ordained at Hebrew Union College-Jewish Institute of Religion and is currently adjunct faculty at HUC-JIR. Reach Darcie at dcrystal@tamidnyc.org.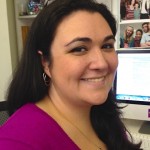 Christina Broussard, RJE, is originally from Louisiana and holds a Master's Degree in Jewish Education and Organizational Management. Prior to her appointment as Tamid's first Director of Education, Christina served two of the most innovative and well recognized synagogues on the East Coast. She was the Youth Director at Temple Israel in Boston and served as the Associate Director of the Religious School at Temple B'nai Jeshrun in Short Hills, NJ. Reach Christina at cbroussard@tamidnyc.org.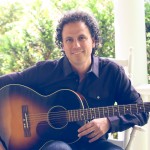 Matt Turk is a professional musician and Tamid's Worship Leader. Matt is steeped in Jewish music and brings to Tamid the soulful combination of teacher, worship leader, and mensch. Trained by Pete Seeger, Matt has a unique ability to create transcendence through music. Reach Matt at turktunes@gmail.com.