Teaching Faculty
Meet our Teaching Faculty
From rabbis to puppeteers, from parenting experts to stage performers, from Israelis to New Yorkers, from atheists to observant, and from age 25 to 82, we've got an eclectic and Jewishly diverse faculty of educators that love to teach, guide, and inspire!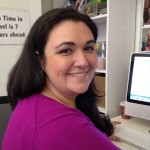 Christina Broussard, Director of Education
Christina teaches and directs our programs and helps to set the academic curriculum of our Hebrew School. She coordinates our teaching staff and is a master teacher. Christina is a native of Louisiana and holds a Dual Master's degree in Jewish Education and Organizational Leadership.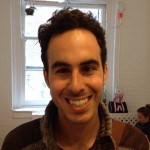 Alon Gelnick, Hebrew School and Private Tutor
Alon was born in Israel and was raised in Tel Aviv and later in New Jersey. Alon is a filmmaker and is completing his Master's Degree in Film and the School of Visual Arts in New York. Alon loves to teach and brings a great deal of energy and excitement to each of his classes.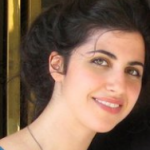 Sigalit Magen, Hebrew School
Sigalit is a native New Yorker who grew up speaking Hebrew in her home. She is a graduate of Parson's School of Design and has over 10 years experience teaching, guiding, and working with children of all ages and is a former camp counselor. Sigalit is Tamid's Hebrew Specialist and will teach at Tamid Battery Park City on Monday afternoons.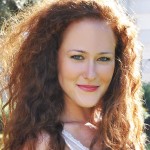 Almog Pail, Hebrew School
Almog is a native Israeli and graduate of the Theater Arts Department at Tel Aviv University, who has been a Jewish educator and teacher for many years. She is an ensemble member of the Rising Sun Performance Company, NYC. Almog is Tamid's Performing Arts Specialist and will teach at Tamid Tribeca on Monday afternoons.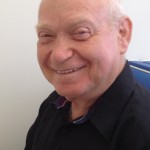 Sami Steigmann, Hebrew School
Sami is a volunteer docent at the Museum of Jewish Heritage – A Living Memorial to the Holocaust and was a child survivor of the Shoah. Sami was born in Romania and has lived in Israel and the states. Today, more full of life than ever, Sami is a loving, warm, and kind hearted story teller who will be Tamid's Senior Teacher during the Spring History Seminar.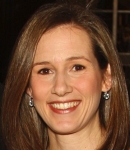 Rabbi Crystal teaches the Jewish Women's Classes and is a regular presence in our Hebrew School.
Rabbi Levine teaches our advanced Jewish studi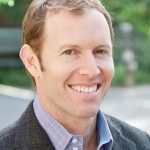 es classes for adults, guides the B'nai Mitzvah students, and is a regular presence in the Hebrew School.