Conversational Hebrew: An Introduction
Conversational Hebrew: An Introduction

Conversational Hebrew is an important part of our advanced Hebrew studies. Students who have mastered their Hebrew letters and reading continue to use that knowledge in basic conversation.
There are 14 lessons in this unit. Each Lesson has a conversational video to watch and a vocabulary worksheet. Enjoy!
---
Click on the icons below to download the vocabulary worksheet and to view each lesson's video.
Lesson 1 – Self Introductions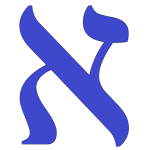 Vocabulary Lesson 1 – Download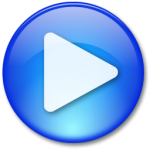 Video Lesson 1 – Watch
Lesson 2 – Where are you from?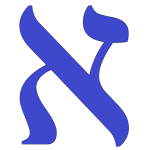 Vocabulary Lesson 2 – Download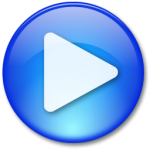 Video Lesson 2 – Watch
Lesson 3 – Names of Countries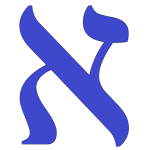 Vocabulary Lesson 3 –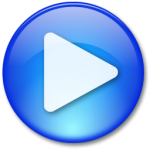 Video Lesson 3 – Watch
Lesson 4 – Pronouns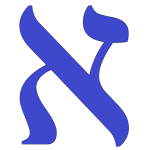 Vocabulary Lesson 4 –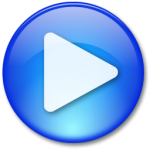 Video Lesson 4 – Watch
Lesson 5 – Foods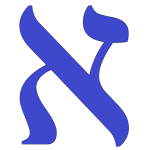 Vocabulary Lesson 5 –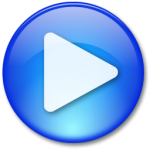 Video Lesson 5 – Watch
Lesson 6 – Pluralizing Nouns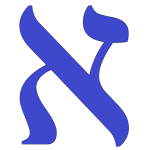 Vocabulary Lesson 6 –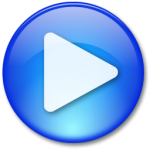 Video Lesson 6 – Watch
Lesson 7 – Manners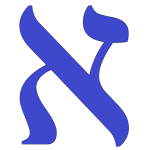 Vocabulary Lesson 7 –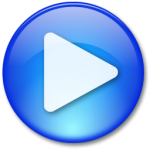 Video Lesson 7 – Watch
Lesson 8 – Numbers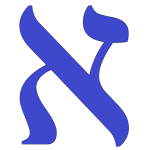 Vocabulary Lesson 8 –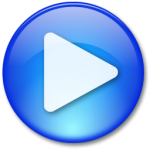 Video Lesson 8 – Watch
Lesson 9 – The Clock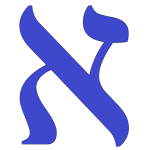 Vocabulary Lesson 9 –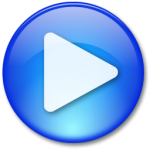 Video Lesson 9 – Watch
Lesson 10 – Counting Objects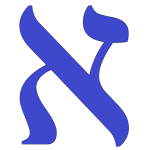 Vocabulary Lesson 10 –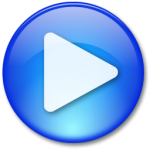 Video Lesson 10 – Watch
Lesson 11 – The Days of the Week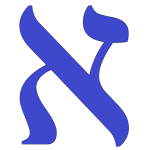 Vocabulary Lesson 11 –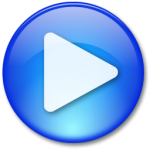 Video Lesson 11 – Watch
Lesson 12 – Introductions in Different Ways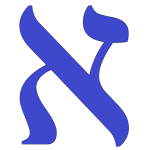 Vocabulary Lesson 12 –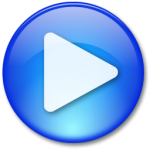 Video Lesson 12 – Watch
Lesson 13 – Family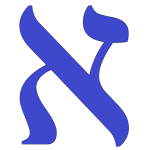 Vocabulary Lesson 13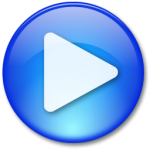 Video Lesson 13
Lesson 14 – The Human Body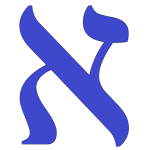 Vocabulary Lesson 14 –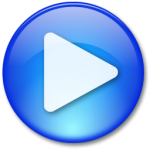 Video Lesson 14 – Watch