Locations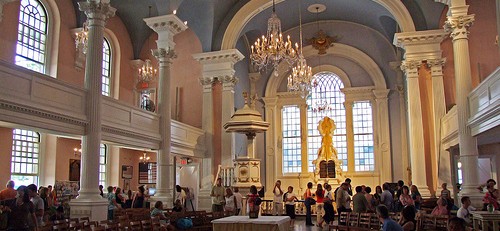 Tamid is a hub and spoke model and we bring Jewish life to your neighbor- hood. Call it a distributive model that makes participating easy and close to your home.
We celebrate Shabbat and Holidays at St. Paul's 9/11 Chapel (corner of Broadway and Vesey) one Friday night each month and the entire community of Lower Manhattan is welcome. This hall is the longest standing place of public gathering in the city of New York and George Washington prayed in this Chapel on the day of his inauguration on April 30, 1789.  Tamid is grateful to the leadership of Trinity Church for opening their doors in fellowship to the Jewish community in Lower Manhattan. GoogleMap
The Tamid Hebrew School meets in four downtown locations
1. Tribeca
2. Financial District
3. Battery Park City
4. West Village
If there are other locations in Lower Manhattan that you'd like to bring Tamid's Hebrew School, please contact the school office at tamidschool@tamidnyc.org. Thank you!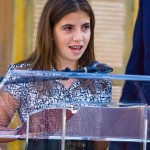 Bar and Bat Mitzvah + Weddings + Namings
Every family should express their Judaism in their own personal way. Tamid has special relationships with event spaces and synagogues in New York to make it easy for you. We bring the Torah, the prayerbooks, the rabbis and the cantors. You bring yourself, your family, and your guests. In addition to event spaces in New York that you'd like to celebrate, Tamid has special relationships with  East End Temple (Havdalah service) and Central Synagogue Chapel.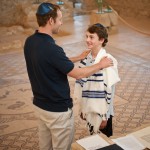 Alternatives: Ceremonies in Israel or "Outward Bound"
For Bar/Bat Mitzvah, Tamid rabbis have friends and connections with rabbis in Israel who can help you celebrate your special day in israel. We'll help connect you with private tours or group b'nai mitzvah tours in Israel – or we can get a big enough group together from Tamid, we'll all go together. Alternatively, link up with our friend Rabbi Jamie Korngold for an "outward bound" coming of age ceremony with Adventure Rabbi.