Kindergarten and 1st Grade
GRADES K-1
Spend one afternoon a week at Tamid with other Downtown Jewish kids in Kindergarten and 1st Grade!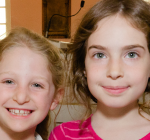 HINEY MAH TOV! is a creative Jewish music, arts and story time program for children that offers a fun introduction to Judaism. Students will sing shabbat and holiday songs, hear stories about Jewish values and history, innovate with art and cooking, and enjoy a healthy snack.
---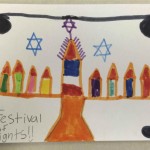 ART, COOKING, + PJ LIBARY STORY TIME: Children are introduced to Judaism through art, cooking, movement and 'PJ Library* story time with the Rabbi.' Creative arts is the pathway to the Jewish spirit and kids love to sing, make holiday foods to take home and share, and to draw and design. Children even take home a challah bread every week!

---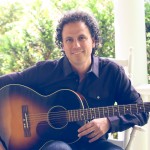 HINEY MAH TOV: Hiney Mah Tov is a classic Jewish song known around the world which means "this is good – how good it is to be with friends and to sit together!" Every week, children sing Hiney Mah Tov and other fun Jewish songs!
---
WHEN: Monday afternoons from 3:30 to 4:30 starting September 9, 2019
WHO: Children in Kindergarten and First Grade
WHERE: Tamid, space is limited to 12 students
ENROLL: Please enroll online via our membership link
QUESTIONS: Please share this with a friend and contact Christina at Tamid to enroll or if you have any questions: cbroussard@tamidnyc.org or 646.360.0689.
*PJ Library is an award winning Jewish book program sponsored by The Harold Grinspoon Foundation that makes Jewish literature for kids fun and accessible.