Visitors!
Neighbors, friends, visitors – a special and warm welcome to Tamid! 
Should you find yourself in New York and would like to join us for a class, shmooze, or shabbat services, we would love to welcome you and hope that you will join us as our guest.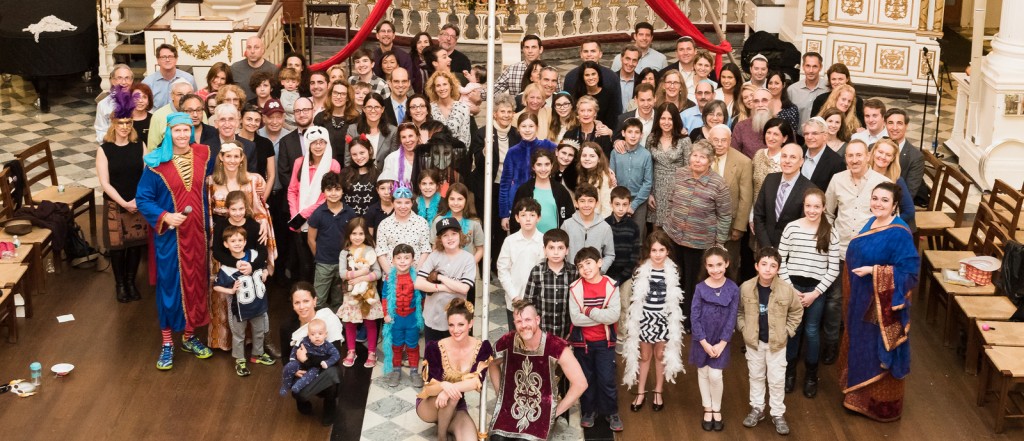 For New Yorkers, come by and introduce yourself to us so we can get to know you and welcome you to our community.
For visitors to New York, send us an email with your travel plans so you can bring a little bit of your hometown to us and we can send you back with a little Tamid.
For everyone, if you're coming to shabbat services for the first time and are celebrating a special moment in your life that we can celebrate with you, send us an email with the details and we'll announce it and welcome you properly during services.
Join our mailing list end us an email at connect@tamidnyc.org so we know to expect you.
We look forward to welcoming you!
Rabbis Darren Levine, Rabbi Darcie Crystal, Christina Broussard and Matt Turk